Protect yourself the right way NOW!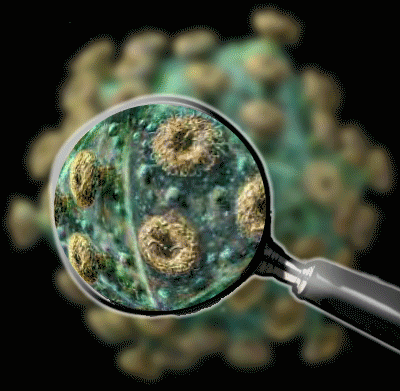 FREE Shipping - Offer ends April 30th 
HIGHLIGHTS
✓ Reusable face mask  –Washable face mask made of 100% cotton
✓

Military Grade Protection
– The 5 layer filter protection reduces exposure and provides increase protection against
VIRAL INFECTIONS / BACTERIA / SMOKE 
✓ Adjustable to fit almost every Headshape – The adjustable M-shape nose clip and earloop straps not only caters for almost every head shape but also provides a better tighter seal to prevent the breeding of bacteria inside the mask, while at the same time preventing fogging and slide. 
✓ Extremely comfortable – Equipped with one way exhale valve technology, this has made breathing a lot more comfortable and smooth (just that easier)

DESCRIPTION 
This Stylish unisex anti-virus and pollution mask is a no brainer for those who can't always adhere to social distancing. It is ideal for those who have a weakened immune system and for those that go outdoors and in public areas.
The reusable PM 2.5 face mask not only reduces exposure and increases protection against air pollution but it is also one of the most comfortable face masks on the market. Made from 100% cotton and equipped with a one way exhale valve, this reduced heat and moisture accumulation in the mask, allowing for a more comfortable experience.
Seamlessly adjustable, The PM 2.5 face mask fits most head shapes through its adjustable M-shape nose clip and straps. It provides a better tighter seal to prevent the breeding of bacteria inside the masks while effectively reducing fogging (for users wearing glasses) and slipping.
While the mask is reusable, we recommended replacing the filter once every 4-5 days. However, if significant exposure or air pollution is serious, we recommend replacing the filter every 1-3 days. It is also important to remember that this mask is not suitable for those that have problems breathing and for children under the age of 2 years. And not recommended for use while sleeping.
WHAT YOU GET
1 x Reusable PM 2.5 Antiviral Face Mask
2 x PM2.5 Filter paper
Cleaning method
Plug-in filters can not be cleaned.
First Remove and discard the filter before washing
The mask can be hand washed with soap and hot water It is recommended that the mask be hand-washed, however, a gentle cycle in your washing machine maybe be used. When handwashing please ensure to gently rub the mask and then dry in the airy shade.
Do not long soak in the washing liquid or water, and avoid the use of bleach
Please arrange the cleaning cycle according to the use of the general recommendations (4-5 days). However if significant exposure, every 1-3 days
SPECIFICATIONS 
FUNCTION: 
Anti Virus/Dust/Smoke
MATERIAL: 
Cotton 
SIZE:
Mask length – 25.5cm (10 inches)
Mask width - 11cm (4.3 inches)
Earloop length - 6cm (2.4 inches)
QUANTITY:
1 PC (1 Mask + 2 Filters)
LIFE CYCLE:
Reusable 
SHIPPING:
5 - 25 days business days worldwide
33% OFF for a limited time only. Just click

Add To Cart

to get yours now!
Due to a high order volume, please allow 3-5 business days to process your order before it ships.